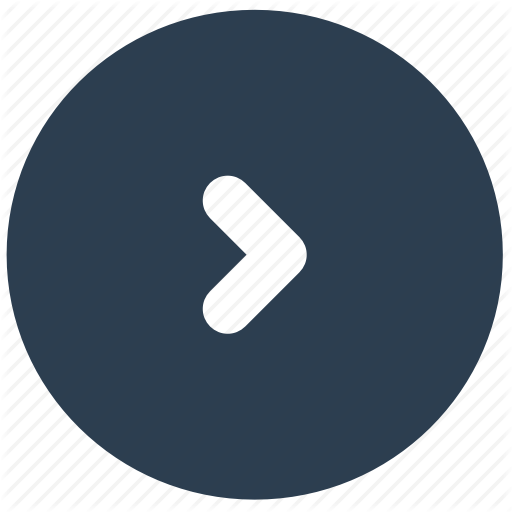 JSGA Food Drive Program
For past 11+ years, JSGA has donated over 12000+ cans/food boxes. For every can/boxes, JSGA members have donated $1.
Every day in Georgia, thousands struggle to put food on the table. As the pandemic has driven unemployment up, food insecurity has risen with it. According to Northwest Harvest, 1 in 10 Georgians struggle with hunger consistently, 1 in 8 people rely on the Supplemental Nutrition Assistance Program (SNAP) to get food, and half of those reliant on it are children. In the past year, over 1 million Georgian resident have visited food banks.
There is no greater good than feeding the hungry. Our mission is to connect people and food. This is an effort to build the momentum to end hunger in Georgia State, ensuring resources are effectively stewarded to do the best for most people.
We started this program in 2020 and have made a small but positive impact with the resourcefulness and support provided by members of our Jain community. In 2020, over 35 Jain families in the area opened their hearts and came together to help solve this problem.
Encouraged by our community's giving spirit, we are continuing this effort and taking an ambitious goal to provide 1,000 meals this year in 2021.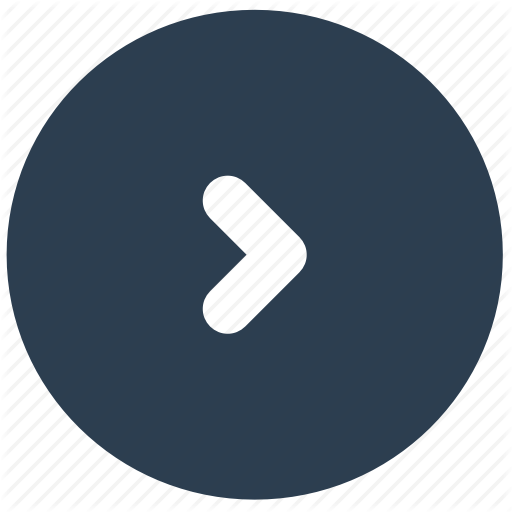 Volunteer
JSGA Thanks all the volunteers for their time and effort to help with this chapter. If you plan to participate in future events please send us email to ec@jsgatemple.org
Drop off the food items you signed up for at the designated location by the specified time. Note Food must be freshly prepared in accordance with Jain principles and must label any allergens